The Pope has a twitter feed.   Get ready for the "if the Pope tweets" jokes… here's a handy Twitter search results page.
Is there a word for the Collective Solipsism?
2 tags
2 tags
Stuff I use for work.
I had to make a list of all the programs I use for work.  I know I'm definitely going to use this list again and it got me wondering about which programs other people use. Is there a program which acts as an inventory of the programs you use with a link to the download page?  The idea reminds me of those images of what people carry with them. Anyway, if you know of a site which has stats...
3 tags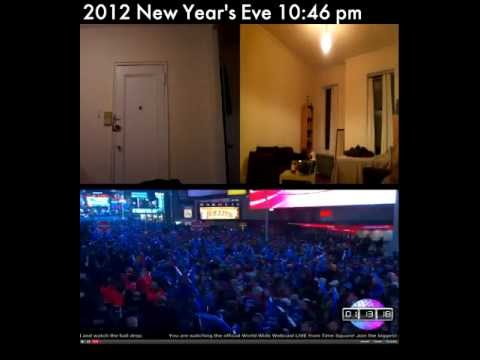 Dear everyone I know on the internet...
what should I listen to today?